Our service learning workshops rely heavily on the generosity of adult and teen volunteers. Duties include event setup and cleanup, running mindfulness and craft stations, helping assemble service projects, and more. Volunteers work with children and community members, earn volunteer hours and learn mindfulness and compassion skills. We value the unique backgrounds, skills, creativity and enthusiasm our volunteers and team members bring to the Mindful Littles experience!
Our unique Youth Leadership Program is perfect for teenagers and college students who want to dive deeply into mindfulness and service learning, develop critical leadership skills, and align passion with purpose—all while having fun working with elementary school children. As a 501(c)3 organization, we can provide credit for all volunteer hours served. We also provide the opportunity to qualify for the President's Excellence Award.
As an official volunteer member of the Mindful Littles team, you'll get experience creating content and teaching children and their families mindfulness and compassion-building practices at our community events.
Do you have a personal passion you want to share? We're all about creative and innovative thinking! Tell us your idea and we'll help you make it a reality. These are especially fitting for a mitzvah or other rite-of-passage work.
This program is for college students. As a summer intern with Mindful Littles, you'll help with all aspects of mindfulness and service education, as well as the ins and outs of running a successful nonprofit.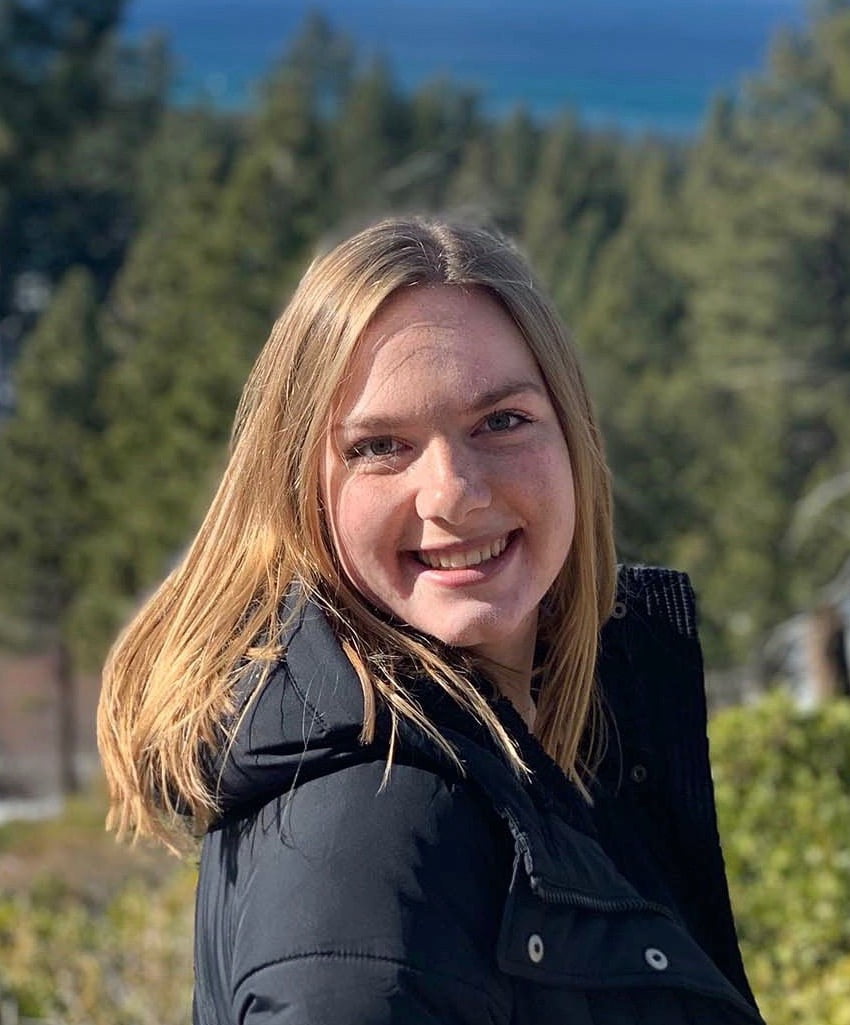 "Because of my work with Mindful Littles, I am reconsidering what I want to major in and pursue for a career in the future. Coming into this internship, I thought that I wanted to major in sociology with minors in global health and human rights. Now, after spending my summer designing and prototyping, I think I want to create my own engineering major that combines product design and sociology. I have also realized how passionate I am about expanding access to quality education, so in the future, I want to use product design to work on projects to further that mission. Had I not worked with such a small, start-up non-profit this summer, I don't think that these new passions would be realized…. At a bigger company, I may not have developed the connections that I did at Mindful Littles."
—Harper Orr, Stanford University student